DNA Testing Can Help You Fill In the Blanks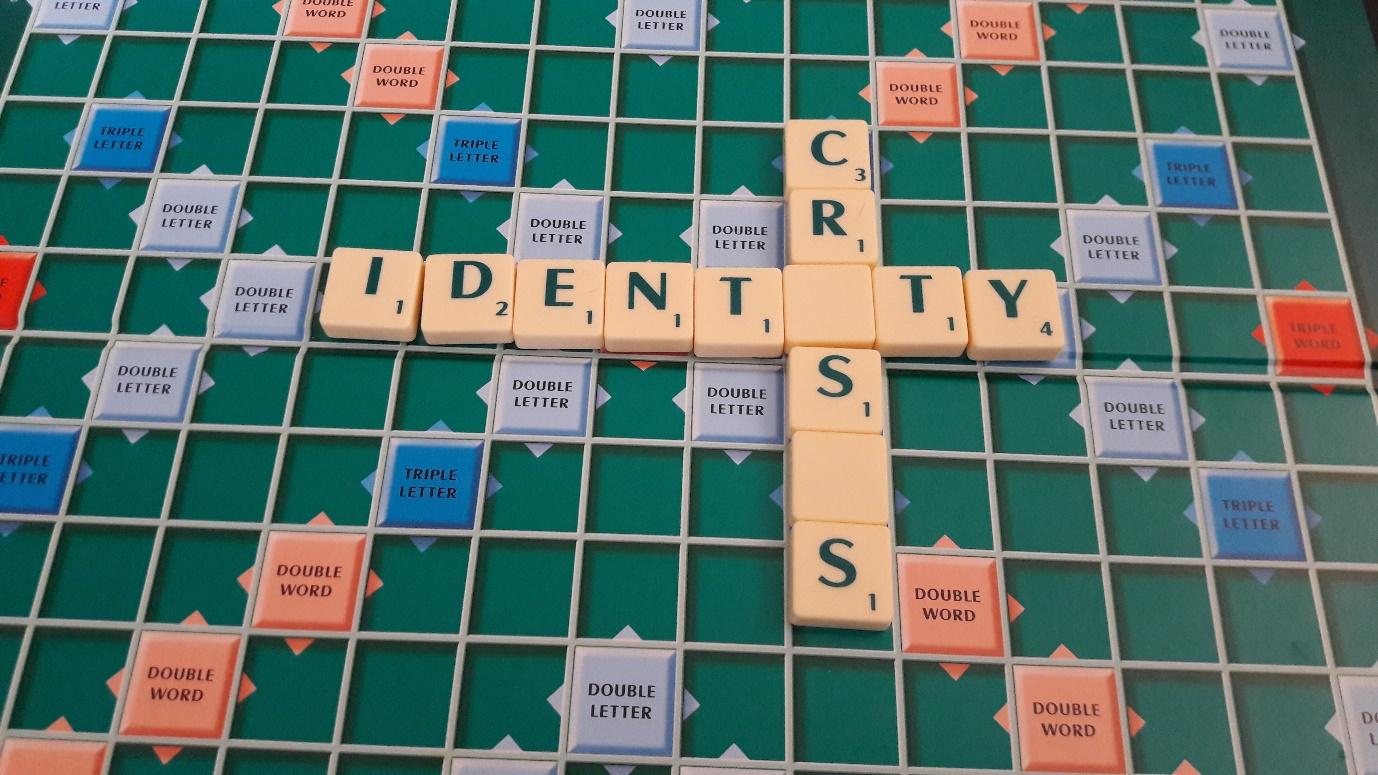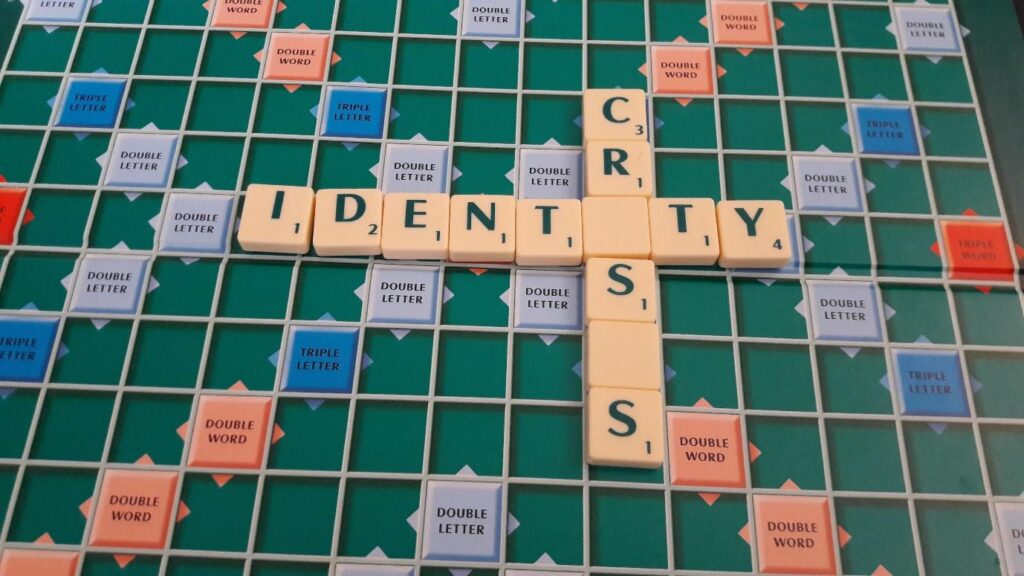 What is an Identity Crisis?
Despite being normally associated with adolescence or middle age, identity crises can hit us at any time. Often triggered by a large upheaval in our lives such as having a baby, marriage, divorce, bereavement, moving house, or changing job these crises are characterized by the following:
Questioning your purpose in life
A feeling of not knowing who you are
A change or new interest in spirituality
Feeling rootless
Looking for more meaning
Feeling dissatisfied
Wanting more out of your life
Generally speaking, these sorts of crises should not be seen as a negative but a progression, a developmental stage a necessary part of growth perhaps.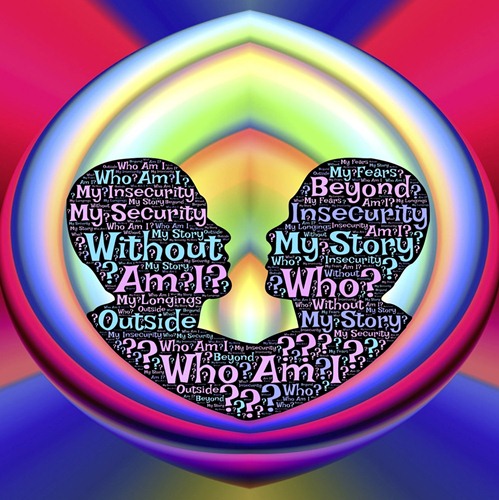 Identity Crisis or Depression?
However, if your feelings are heading towards despair and hopelessness, and those feelings don't go away, it may more than an identity crisis, it may be depression. If you think you may be depressed it is important to seek support, help, and treatment as soon as possible.

How to Grow Through an Identity Crisis
Things that can help you manage your identity crisis and grow through it include:
Learn something new – maybe enroll in a class (there are plenty of online courses both free and paid in almost any subject you can think of, or have a look in your local area to see what courses are available in your vicinity).
Take up a hobby – hobbies are not only a good way to meet new people or to build on your relationships with people you already know if you are joining a friend or family member in a hobby they already enjoy. Hobbies are also a good way to help you cope with stress and to experience living in the moment and even can help you manage your time says Jaime Kurtz Ph.D.
Make or enrich your connections – Johann Hari in his book Lost Connections and his Ted talks 'Everything You Think You Know About Addiction is Wrong' and 'This Could Be Why Your Depressed or Anxious', discusses the importance of connections in our lives to keep us well and happy. He argues, and it is easy to agree, that in the modern world we live in, the quality of our connections with people are becoming more and more diluted.
Get outside more – spending time in the fresh air and nature can be inspiring as well as being good for your mental and physical wellbeing.
Look to the Past – think about things that you have done or times when you have been happy, or investigate the root causes of when you have not been happy. Also, think about times beyond your past, look to your family, your ancestors, who were they? what struggles have they had? What have they endured? What can you learn from your ancestry about who you are?
Look to the future – really think about what you want out of life, what are your aspirations, your dreams? Kristina Karlsson in her book 'Your Dream Life Starts Here' provides practical and simple tips to envisage what it is you really want and helps you make it happen.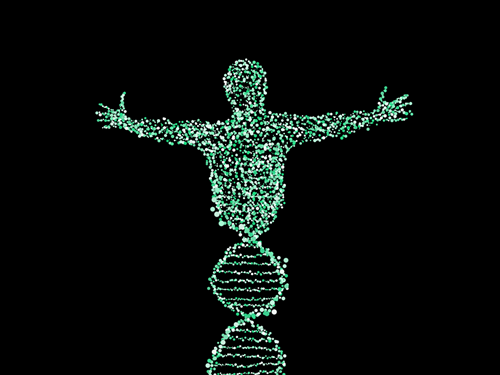 How DNA Testing Can Help
Interestingly, there is one activity that ticks many of these boxes which will all help you overcome and grow through your identity crisis. That is tracing your family history. It is an excellent hobby, can help you build connections not only with your own, known family but may also lead you to family members you did not know of or are not close to. It helps you look to the past and understand the strength in your past, in your DNA. You will learn a lot, not only about your own family history but about history in general and the art of research. The easiest first step to take is to take an ancestral DNA test with one of the numerous companies that offer this service. As each DNA testing company offers something a little bit different it is worth doing a bit of research first to know which package to go for and then it is a case of spitting in a tube, sending it off, and waiting for your results.